What is the LiquidTrainer® and the Flo Dynamic Movement System™?
"This is not a game changer, it's a life changer. I thought I was a great athlete, this exposed all my weaknesses and took my mental and physical capacity to another place entirely."
Mark S – Boulder, CO
The Flo Dynamic Movement System™ is the exclusive, proprietary, fully accredited movement course developed to be used with the LiquidTrainer. All education is included in the cost of your LiquidTrainer. Access all our videos and learn the 8 core movements and variations for Level 1 Foundational Principles, and Level 2 Dynamic Movements as well as workouts, sports specific training, continuing education classes and member content.
"The LiquidTrainer has been an amazing tool to grow my body intelligence, coordination, core integration, mobility, and fluidity while maintaining a spirit of play. Like water, the LiquidTrainer is so adaptable, gentle yet powerful in its shaping and strengthening of the body and mind."
Jeremy R – Santa Fe, New Mexico
What are the benefits of the LiquidTrainer®?
We asked our community this question and the answers were so diverse, so broad ranging, that we realized we could not write out all of them. Here is a very, very condensed list.
Join us and prove for yourself, that this will be the best investment you will ever make for your body, your health, your fitness, and your happiness.
Simulate hundreds of athletic movements with real-time feedback from the water.
Train both sides of your body equally.
Improve balance, motor timing, flexibility, & spatial awareness
Prevent injuries and strengthen tendons & ligaments.
Burn calories & build muscle.
Take it anywhere & everywhere. Just add water!
Shift into a flow state and increase energy & focus whenever you choose.
Have fun, the bag becomes a true fulcrum, let the water move you in ways you could not imagine.
"I came across the LiquidTrainer looking to improve my golf game. That has improved, but what really surprised me was my mental game. I keep it at the office and swing it before big meetings or when I need a lift midday. 3 to 5 minutes and I have a massive shift, feel focused and amazing"
– Rob S. Santa Barbara, CA
How To Flow into Peak and Injury Free Performance.
We will be with you every-step-of-the-way. Our systematic educational platform teaches you the basics, and then builds up to mind bending movements that simply cannot be performed with any other existing piece of athletic training equipment.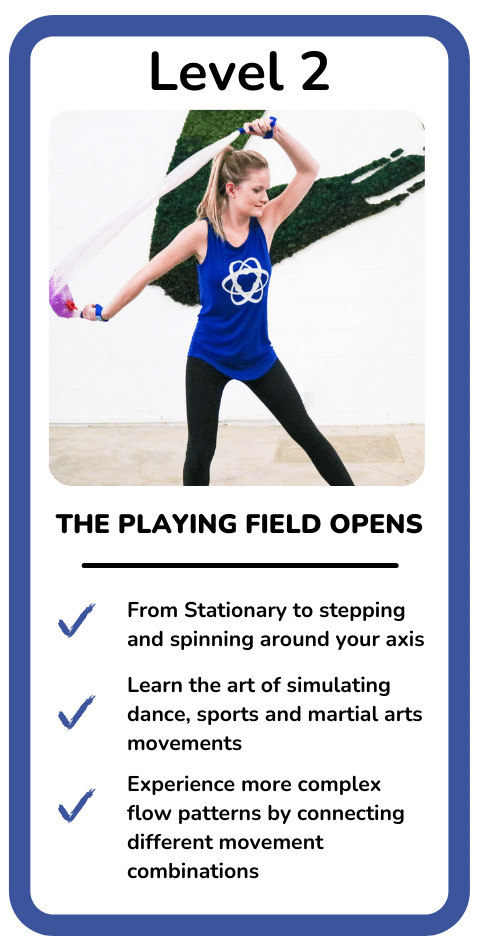 "When I first met Ron he said "This is the most advanced piece of athletic training equipment in the world." I took one look and said… "you've got to be kidding me, It looks like a plastic bag." Two years later I still pick it up almost everyday and it has changed my life. You have to try it to understand, there is really nothing in the world like it."
– Jess P Boston, MA
LiquidTrainer® and Flo Dynamic Movement System™
Learn and Master Hundreds of Sports and Performance Movements
Receive 1 LiquidTrainer customized to your height (Choose from 6 Sizes – perfect for little kids all the way up to the tallest of humans)
Includes 100% access to our accredited and Proprietary Flo Dynamic Movement System Course™ and Education
Free shipping (2 – 5 days)
60-Day-Money-Back Guarantee
Made in the USA